About Us
One of the leading herbal supplement companies in the Philippines, Nattural Quality Corporation (NQC) is a 100% Filipino owned corporation was established in 2002 to offer superior quality products that utilize indigenous ethnobotanical material with known medicinal qualities to the market at very affordable prices. These products (Ampalaya Plus, Ampalaya Plus Jr., Slenda, Enduranz, Renalin, Guyamaax, and DeLite Herbal Tea) are produced in a facility that is FDA (Food and Drug Administration) registered with CGMP (Current Good Manufacturing Practice) and ISO (International Organization for Standardization) certification.
Passion
"We support local farmers and producers by producing high quality, branded, clinically tested and FDA approved natural food supplements that can be marketed globally."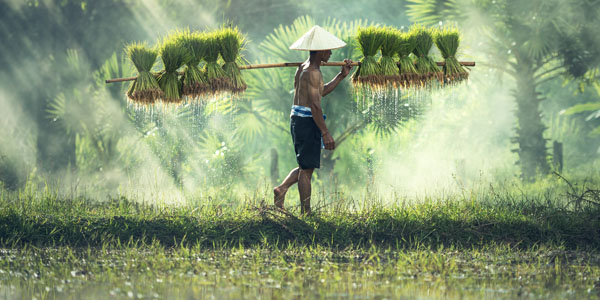 Vision
To be a leader in the "natural food supplement" industry and bring about a consciousness for better health and an improved quality of life.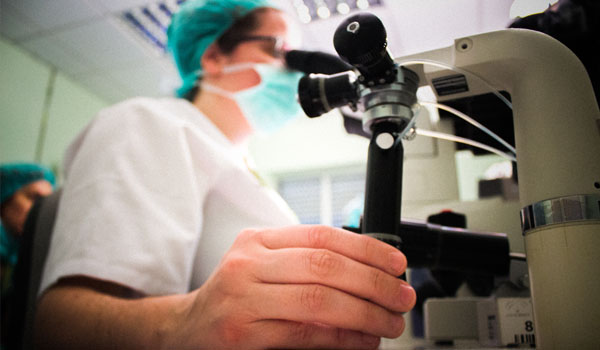 Mission
Develop and market innovative herbal-based food supplements known to contain essential elements that help maintain good health as a pro-active alternative to Western-type "re-active" medications.
Our company's mission is to offer to the market superior quality products at very affordable prices utilizing whenever possible indigenous ethno-botanical material and know how that have been scientifically tested for safety and efficacy. We would like to develop linkages with communities where we source our raw material to ensure that our supply sources remain sustainable, reliable and safe. We would like to contribute to the preservation of biodiversity in the Philippines by teaching stakeholders occupying environmentally fragile locations about the economic value of our plant material. We would partner with communities for the cultivation of medicinal plant in the countryside. We are committed in delivering to the market the highest quality standard products by using the latest available scientific research and modern pharmaceutical-standard manufacturing facilities.
Producing trusted products is the primary goal of the company so stringent measures are in placed to achieve this. NQC has its products manufactured in a facility that is BFAD (Bureau of Food and Drugs) registered with CGMP (Current Good Manufacturing Practice) and ISO (International Organization for Standardization) certification.
Released in early 2003, the very first product of Nattural Quality Corp. (NQC) is Ampalaya Plus Capsule, a food supplement containing the miracle vegetables and herbs Ampalaya, Banaba and Luyang Dilaw together these components combat sugar related diseases. NQC's second product is Enduranz, containing the herb called tongkat Ali, traditionally used as a natural aphrodisiac for men. The third product is an extension of the first product Ampalaya Plus, it is called Ampalaya plus Delite Herbal tea. The product Slenda comes next, all natural, uniquely formulated product that contains Resveratrol, EGCG, Banaba and Turmeric. In 2009 Renalin was born a herbal dietary supplement to help support kidney wellness contains four specially selected herbs the Balbas Pusa, Sambong, Banaba and Turmeric.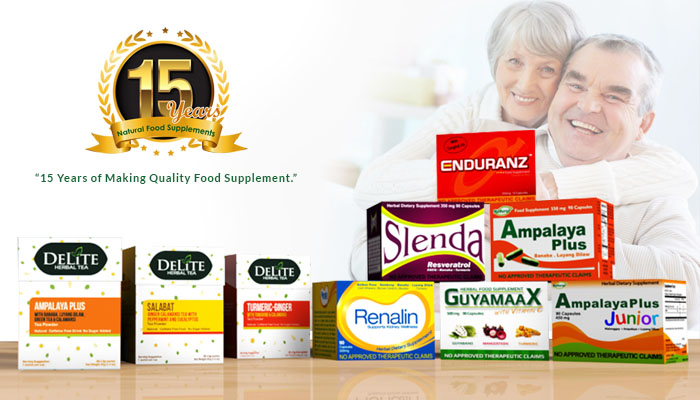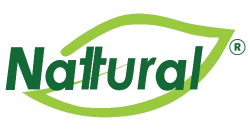 Nattural Quality Corporation
Producing Quality Supplements that are Sourced Locally and Sold Globally
Learn more of our Products